Chiropractor Scott Cabrera D.C.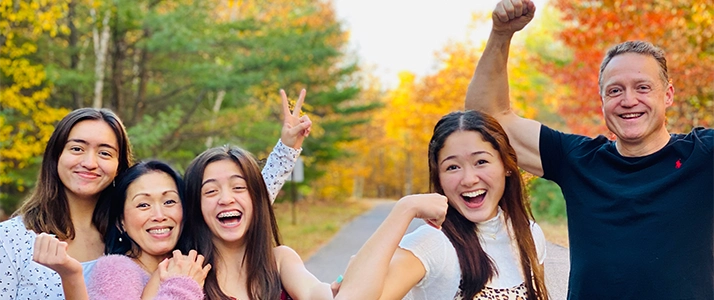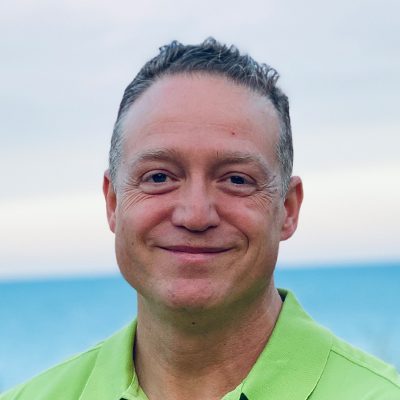 I thought I would just have to suffer with my lower back pain. I have to admit I was a bit skeptical. As an undergraduate student, I suffered a severe back injury while lifting weights and a series of three different doctors could offer me nothing more than drugs for temporary pain relief. Out of desperation, I called a trusted friend for his advice. He recommended that I see his chiropractor because of how much he had been helped.
I didn't know anything about chiropractic care but I trusted my friend. I'm glad I did because he helped me to heal naturally and not only that, he became a good friend of mine. From that time on I was fascinated with the field of chiropractic care.
---
Chiropractic Education
After obtaining my undergraduate degree I found myself in the corporate world. One day I looked down at the stack of papers on my desk and I realized that this was not my destiny. I felt like I wanted to contribute to society in a greater way and I wanted to help more people. I called my friend the chiropractor and asked him if I could spend some time in his office and to learn more about what he did. I took some vacation time from work and spent that time in his office and watched all these people get better without the use of medication or surgery! It was then that I realized my calling in life and I knew this was exactly how I wanted to help people. Shortly thereafter I left my job to begin the whirlwind of chiropractic education. During this time I married my fiance who was also a student. We struggled and realized the joy of living on a steady diet of macaroni and cheese! It was all worth it because every day I get to experience the joy of helping people. The best advice I ever received from my parents was to "enjoy what you do" and I feel so lucky and blessed to say that I love what I do!
---
Putting Patients at Ease
Many new patients are anxious or apprehensive when meeting a new health care provider. This is normal. They are often searching for a solution to a very personal concern with someone they have just met. This type of relationship obviously requires a lot of trust. The way that I approach this trust is to treat you in the same way that I would treat a member of my own family. I work hard to determine the source and cause of your concern, and based on that – give my best recommendations and excellence in care.
---
Outside of the Clinic
On a personal note, I love spending time with my wife and 3 amazing daughters. I also enjoy cooking, cycling, running, swimming, and just about any outdoor activities. I have had the privilege of completing the Ironman Triathlon three times in the beautiful city of Madison Wisconsin in 2014, 2017 and again in September of 2023.
Enough about me! How can we help you with today's safe and natural chiropractic care? Give us a call so we can help you take your first step towards better health.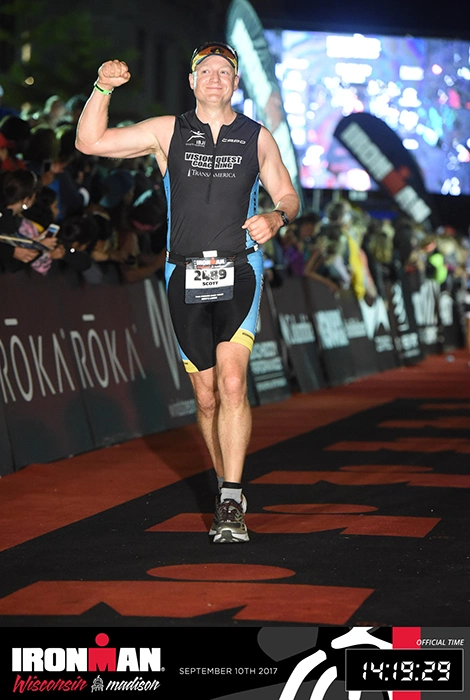 OFFICE HOURS
---
Monday
8:00am - 6:30pm
---
Tuesday
7:00am - 1:00pm
---
Wednesday
8:00am - 6:30pm
---
Thursday
7:00am - 6:30pm
---
Friday
8:00am - 1:00pm
---
Saturday & Sunday
Closed