 A Healthy Lifestyle is Within Reach
Our outstanding team is here to help you reach your healthcare goals. Contact us today.
How Can Chiropractic Care Help You?
Many people dismiss chiropractic as being something only for back pain, but chiropractic treatment can be used to treat a wide variety of physical issues, such as migraines and headaches, chronic pain, carpal tunnel, pain due to injury or muscle strain, and much more.
What Sets Us Apart
Dr. Cabrera regularly educates audiences on chiropractic care, advances in the field, wellness, nutrition, and more. He spent a year working alongside the prior strength trainer for the Chicago Cubs and delivered chiropractic care for the AVP Professional Volleyball Tour.
Always working to be the best chiropractor, Dr. Cabrera continues to take extensive post-graduate education in order to provide his patients with the excellent care they deserve.
Dr. Cabrera wants you to be able to reach your full health potential. He practices what he preaches and is a 2-time Ironman triathlete. He believes that everyone deserves to live a full, healthy, and pain-free life.
Higgins Sports and Spinal Rehab supports the following charities: Make-A-Wish, Feed My Starving Children, the Pacific Garden Mission, and Compassion International.
In his free time, he enjoys spending time with his wife and three daughters, being active in his church, swimming, cycling, running, fishing, and just about any outdoor activities.
---
Proud Members Of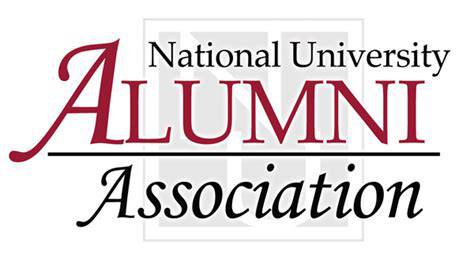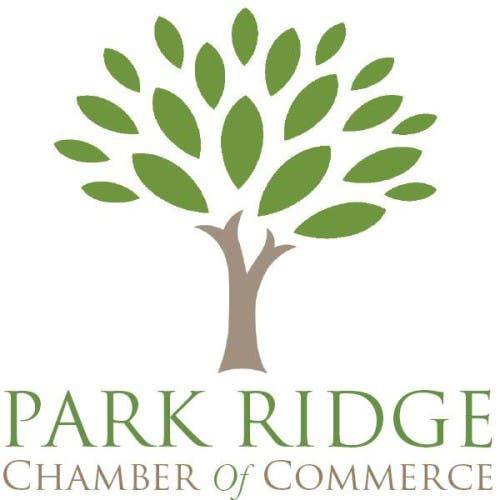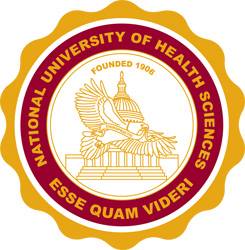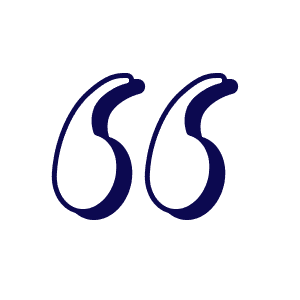 "Dr. Cabrera is a great guy who shows genuine interest and care for your well-being."
Mike M.
"Doctor is caring and listens concerned about your well-being. Feeling better after just 1 treatment."
Kathy D.